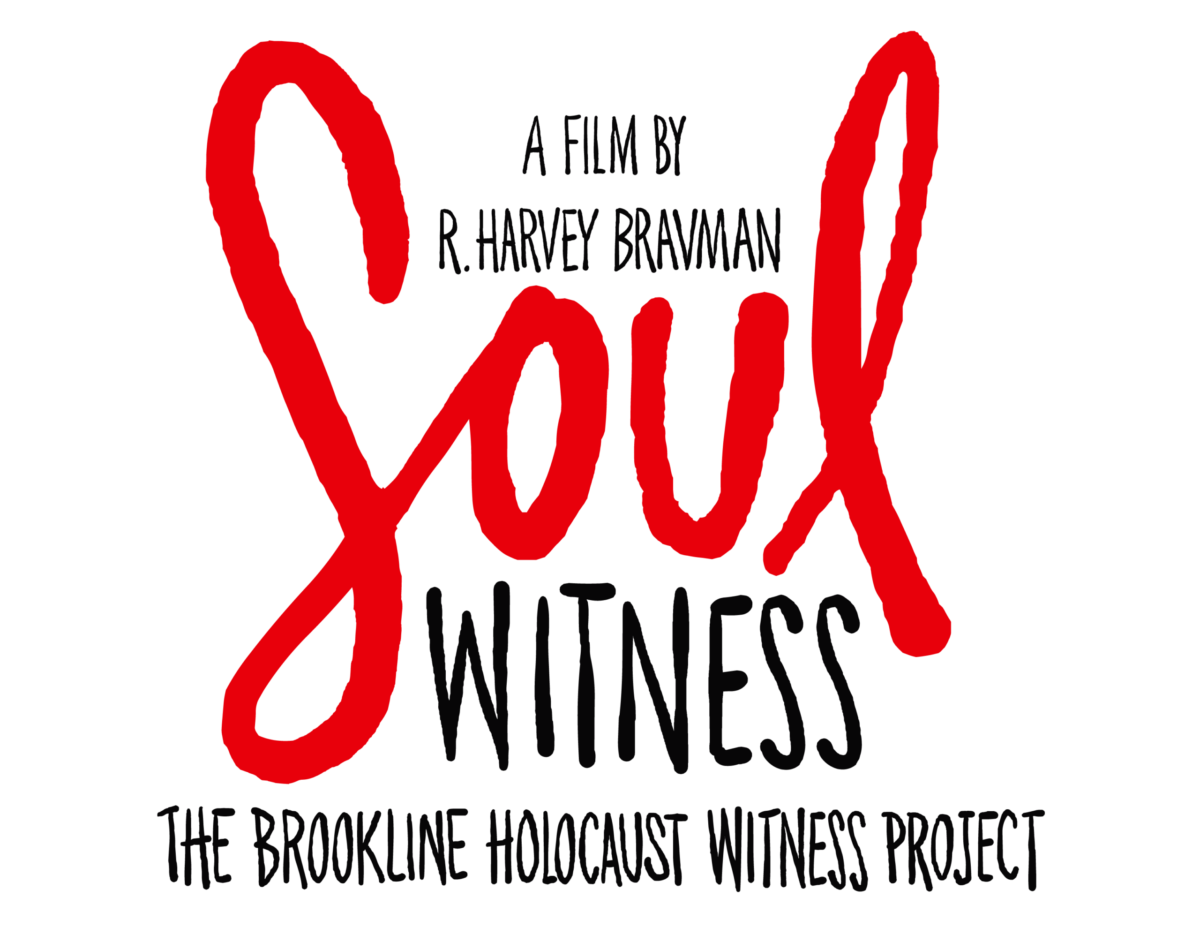 Soul Witness Available on Video on Demand
30% of all NE and NY sales will go to the Combined Jewish Philanthropies Coronavirus Emergency Fund

Soul Witness is a documentary film based on more than 80 hours of Holocaust testimonies conducted 30 years ago by Holocaust testimony expert, Lawrence Langer. The interview tapes sat in a metal closet for decades before being rescued for the making of this film. Survivors describe their lives before the war, growing intolerance; their lives during the war and the affect their experiences still had on them at the time of the interviews. Some witnesses survived death camps, some hid, others fought in resistance movements and many saved the lives of others.
Guest: Soul Witness Director/Producer, R. Harvey Bravman.
Includes audio excerpts from the film.
R. Harvey Bravman's quietly devastating oral history is a tribute to the survivor's courage, resiliency, and an all too timely reminder that it always can happen again.
The structure and tone of the film "humanizes" these individuals who might otherwise be perceived simply as victims.
Tracy O'Brien & Marc Skvirsky
Facing History and Ourselves
There isn't anything we can do about the Holocaust, it ended before most of us were born. I do believe we can do something about how we treat each other. My hope is that this film will play a small part in helping to remind ourselves of the consequences of not being present and vigilant in the face of all forms of intolerance and unjustifiable hate.
R. Harvey Bravman
Soul Witness Producer/Director
Support Soul Witness Project
All donations to the Soul Witness Project and revenue from special screenings will go toward producing more films we hope will resonate like Soul Witness, The Brookline Holocaust Witness Project.
Soul Witness Available on Video on Demand
30% of all NE and NY sales will go to the Combined Jewish Philanthropies Coronavirus Emergency Fund